DU Votes
Civic engagement is a part of being a DU. The Fraternity encourages you to vote and take an active role in your community.
DU Votes
DU Votes is a Fraternity initiative designed to encourage civic engagement among members. Regardless of political affiliation, DU encourages brothers to take an active role in their communities, and one of the easiest ways to do this is to vote.
DU will continue to use this page to compile resources around voting and civic engagement. Stay tuned!
* Please note that Delta Upsilon does not endorse a political party or specific candidates.
National Voter Registration Day
Each September, DU encourages our chapters to take part in National Voter Registration Day. Visit NationalVoterRegistrationDay.com/events to find events happening in your community. This is also a great day to encourage your brothers to make sure they are registered! Use #NationalVoterRegistrationDay and #VoteReady to take part in conversations on social media.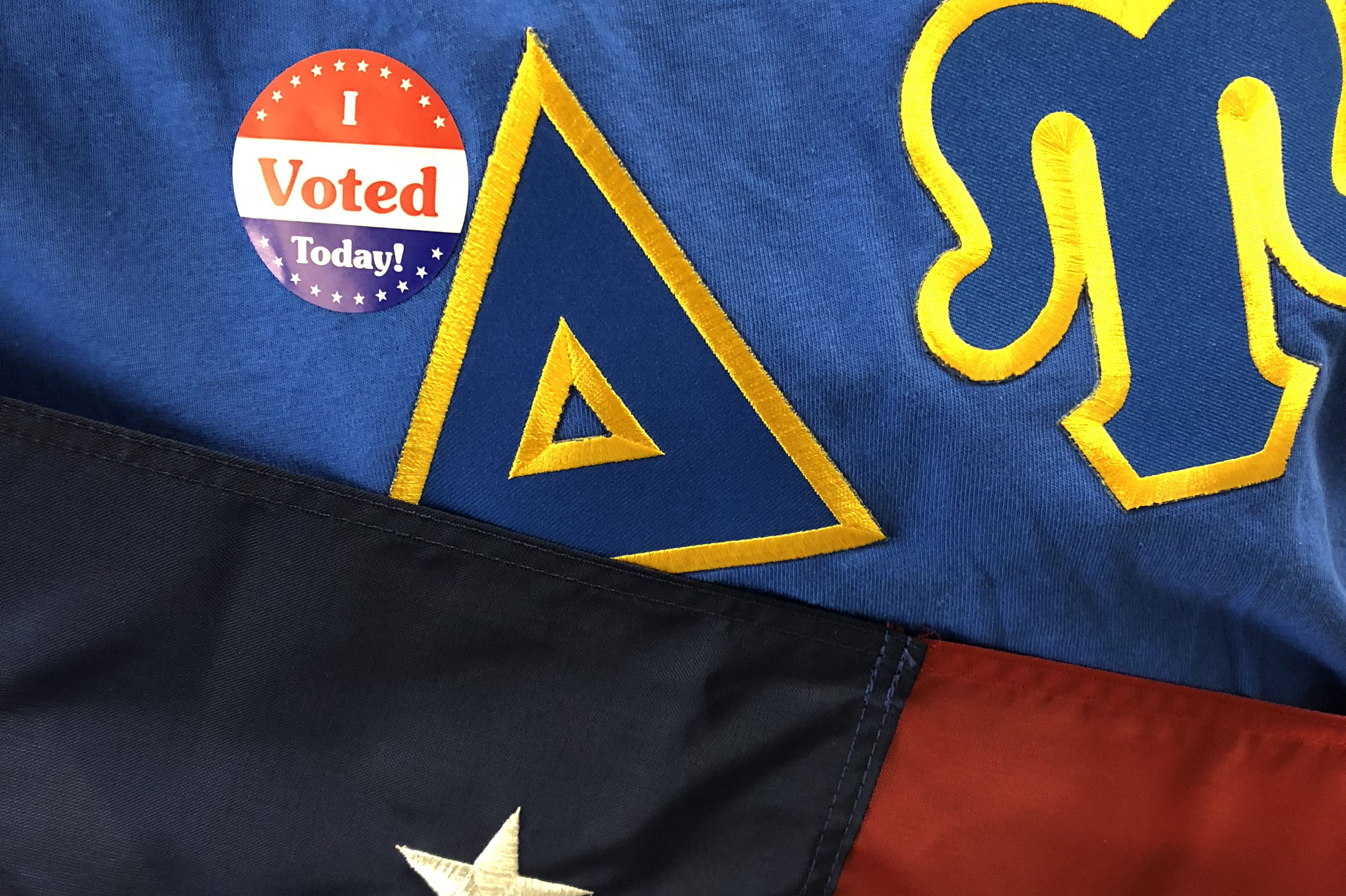 Create Your Voting Plan
Before you vote, it's important to have a voting plan, especially if you are a student who will be away from home on election day.
DU recommends sites like TurboVote, Rock the Vote and Vote411 to help you create your plan. These sites are a few of the many online tools that will help you register, learn the ways you can vote, find your polling location and times, discover sample ballots, and more!
Once you know who is on your ballot, make sure to educate yourself on each candidate and their position on a number of topics/issues. You can often find candidate info on your state/county elections websites, from your local newspaper, and more.