Chapters
With the help of our chapters, DU builds better men all across the U.S. and Canada.
70 CHAPTERS
1 DELTA UPSILON
Delta Upsilon's dream of fellowship and non-secret association began at Williams College in 1834, and is now a reality at college campuses across the U.S. and Canada. Though each chapter is unique in its history and local traditions, all are unified by DU's Founding Principles, chapter structure, and educational resources. Chapters far and wide, we are one Delta Upsilon.
Delta Upsilon is committed to the success of all chapters and offers resources to all members, officers and alumni advisors. These resources guide men in chapter operations, Loss Prevention and safety strategies, personal development, and more. We recognize that Delta Upsilon is as strong as its parts, so we spend our time and energy to help make each chapter a success.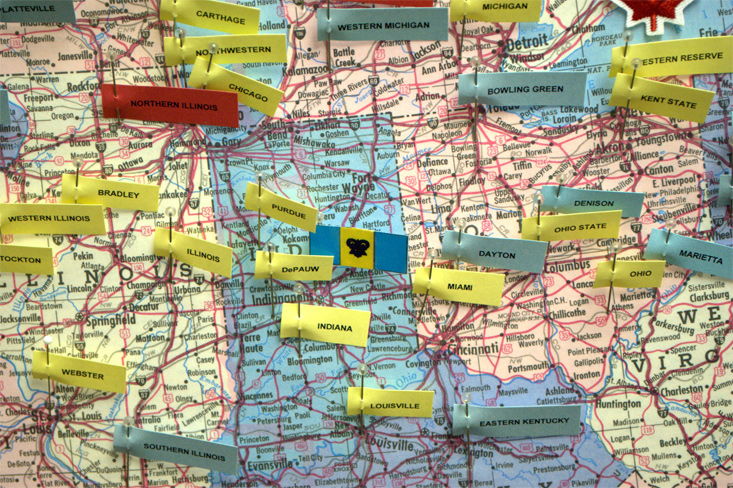 Want to Start a Chapter?
Delta Upsilon is always looking to bring the DU experience to new campuses and campuses on which we have a closed chapter. Through a process we call "expansion," the Fraternity opens and re-opens chapters.
There are two main ways in which DU opens a chapter: by invitation from the university or by absorbing a local fraternity/interest group already on a campus. Want to learn more about our expansion process and the support we provide new chapters? Head over to our Start a Chapter page.